We Are Dedicated To Helping Rescue Pets!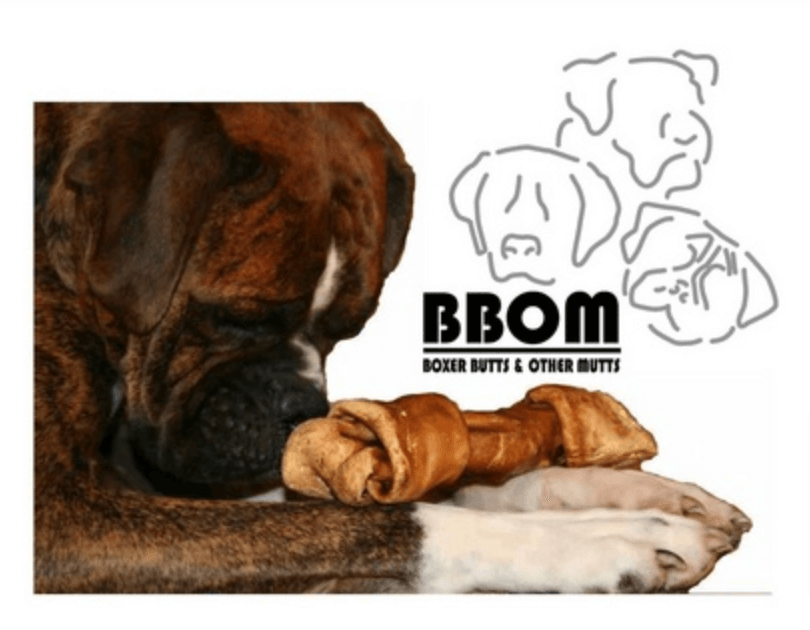 Haywood Animal Hospital is proud to partner with Boxer Butts and Other Mutts, a 501 (c)(3) non-profit rescue organization in western North Carolina. BBOM was founded in 2011 by Shawn Heystek, a dog-lover and compassionate animal advocate. 
As the exclusive veterinary hospital for BBOM, the doctors and staff at Haywood Animal Hospital are able to help rescued pets by providing spay and neuter services as well as other routine preventive medicine and wellness exams before they move on to their forever homes!
Visit the Boxer Butts and Other Mutts site here to learn more about the organization